Let's SaaSify your WordPress products
Our team will help you turn your top selling products into a SaaS offering with no commitments or upfront costs. Our "Done with You" program for established WP Product Creators is a gamechanger.
Increase Your Revenue


Recurring revenue with full control over billing & pricing.

Seamless Integration

Integrate seamlessly with your existing WP customer portal.

Built for Scale

Each site hosted in a Private Cloud built for hosting WP at scale.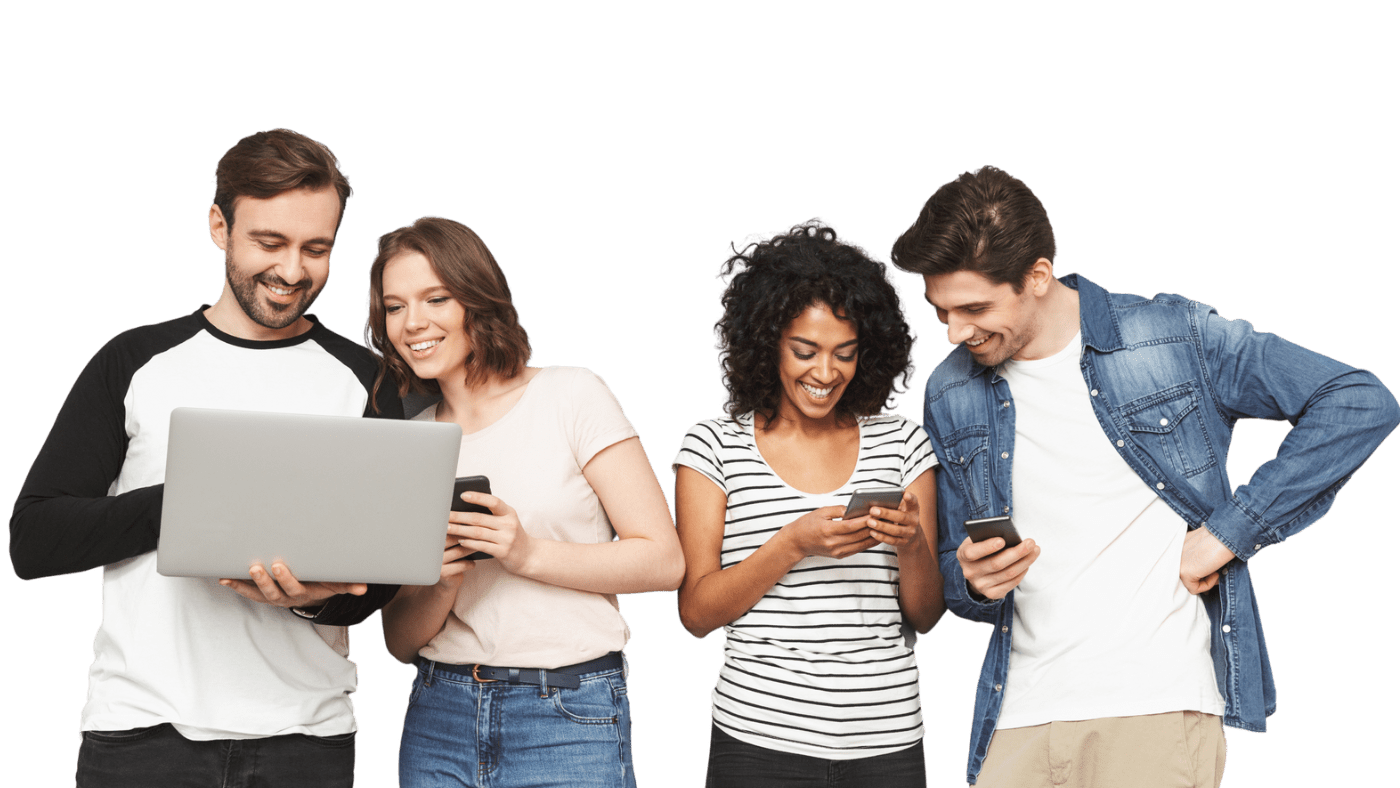 Why Choose Dollie for Your SaaS?
With Dollie we're combining scalable cloud technology, powerful platform/site management tools and a WordPress based customer portal builder into one seamless solution to SaaSify your WordPress products.

All under your own domain, branding and with full control over pricing.
The HQ to Manage Your SaaS Platform
Control, maintain & support all the customer sites on your platform through one powerful dashboard.

top features

Beautiful dashboard for each customer site

Monitor, Manage and Maintain in one place.

Bulk update plugins, theme & core in one go.

Create/Manage All Your SaaS Templates

Bring your entire team, with full access control.

A Private Cloud for Your Customer Sites
All your customer sites under your brand & domain. Lightning-fast performance, rock-solid security and expert support.

top features

Endless scalability for all your SaaS needs.

Cloud agnostic, you choose where to deploy.

Hardended dedicated containers for each site.

Next-Gen LEMP Stack built for WP at scale

100% White Label out of the box.

Build a beautiful Customer Hub inside WP
Create your customer portal directly inside any WordPress install or seamlessly intergrate it with your existing WP install.

top features

Add to your existing WordPress storefront.

Supports EDD & WooCommerce out of the box.

Extend/customize using existing WP standards

Offer a full site management panel for your customers to view/manage their sites.

Your billing & customer data stays inside your Hub.
Stop Giving Away Your Revenue to Marketplaces & Hosting Companies
The WordPress industry is rapidly changing. You have established an customer base built on your WordPress products. With Dollie you can seamlessly transition your product business into a SaaS business and offer your existing customers & team a seamless experience.
Launch Your SaaS in Weeks, Not Years
Let's break down how our dedicated team will help you launch your SaaS platform and set you up for success.
Our Done-with-You team follows a proven process that we have of converting all your WordPress products into one unified SaaS platform.

We'll start with a welcome call where we show the full Dollie suite so your team gets a good understanding of the possibilities and how our solutions tie-in together to give you all the tools to run a successful platform. We'll also ask a bunch of questions about your products, brand and goals of your platform, and some of the geek stuff that helps us plan things out.

After our call you'll get immediate access to all our platform features and our team will be available to assists you whilst you start building your platform with us.
We've seen time and time again that quickly getting to a working MVP is the absolute best way to envision the direction of your platform.

We realise that launching a SaaS solution is a big step for a lot of creators. With our Done With You process we help you get to an MVP as soon as possible so your team is able to quickly iterate and present a working platform to the rest of your team in days, not months.

Depending on your requirements we're often able to get the foundation in place shortly after our onboarding call so you can hit the ground running.
After the onboarding your team get access to a dedicated Kanban board where you can see all of the steps that are left before you're ready to go live.

Each steps is marked with a difficulty level and you can ask us for assistance at any point, our team is ready to jump in at any time.

You can also add new cards with questions for our team or talk to us directly via chat or email. Whatever works best for your team!

Once your team has completed all the tasks on the board you're well on your way to launching your platform.
Whether you launch your SaaS for a subset of customers or go all out, our team is here every step of the way.

Before you press the big green button, we will do a final review of your entire platform, which includes a code review of your Blueprints/Templates, your Customer Hub and anything else you'd like us to double check.

After launch our team remains available for support, consultancy and help with your day to day operations. Depending on your requirements we have various level of support you can choose from. We're dedicated to seeing you succeed and a successful launch is critical to the ongoing success of your platform!
Take The Dollie Tour
Learn how our suite of solutions work together to let you build a SaaS platform that scales.
#1 Dollie private cloud - Dedicated infrastructure built for scale
Your Private Cloud, Your Revenue, Your Data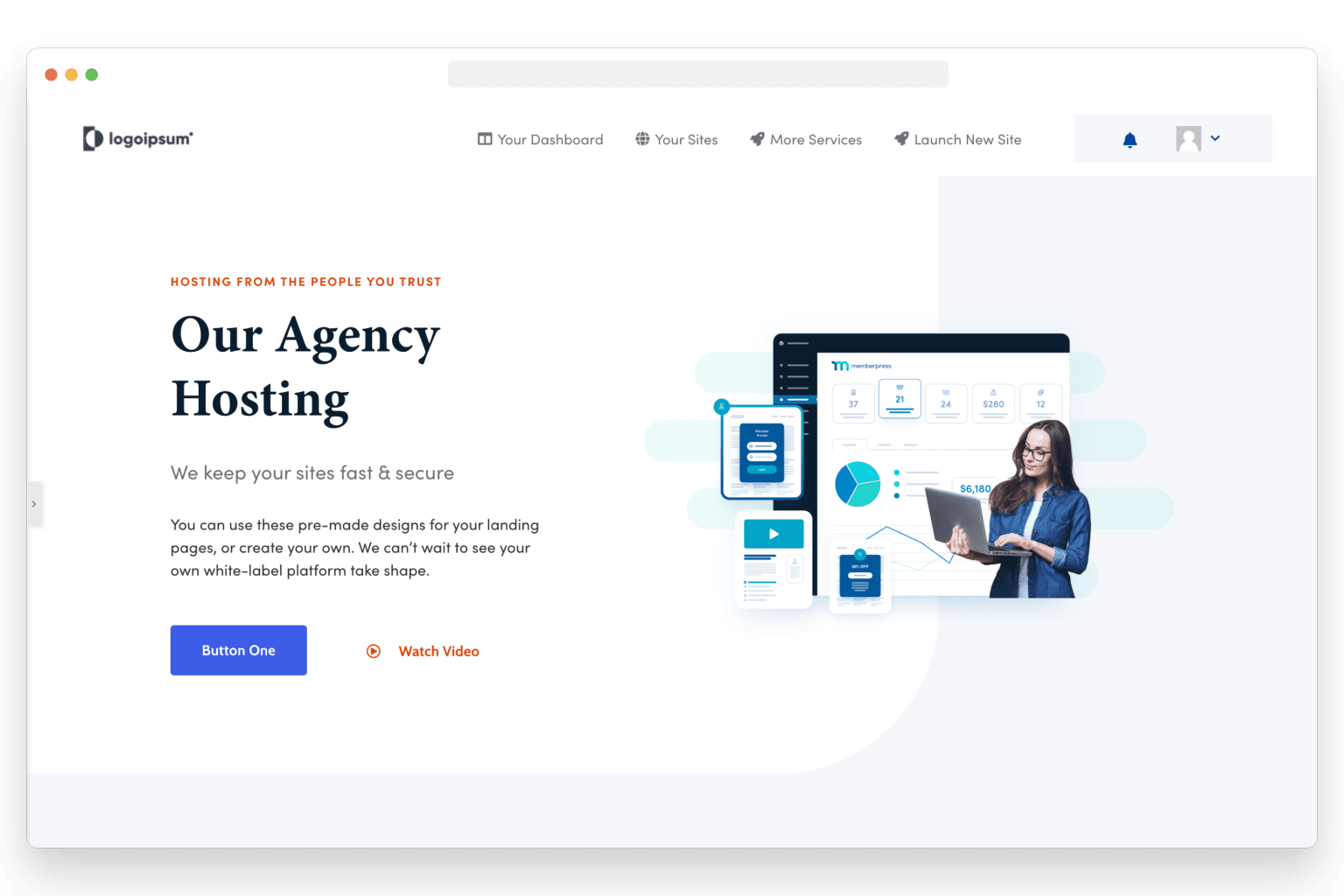 Forget Multisite, Reseller Hosting or Expensive Custom Setups, there is a (much) better way.
Lightning Fast

The Dollie Private Cloud is 100% dedicated to your customer sites, with guaranteed resources for each site on a WP stack built for speed.

Simple & Predicable Pricing

Don't worry about hidden fees, unexpected charges, upsell tactics or any other start up costs. Simply pay as you grow.

Built for Scale & Security

Our Private Cloud is built for scale and security whether you have 10 or 10.000 sites.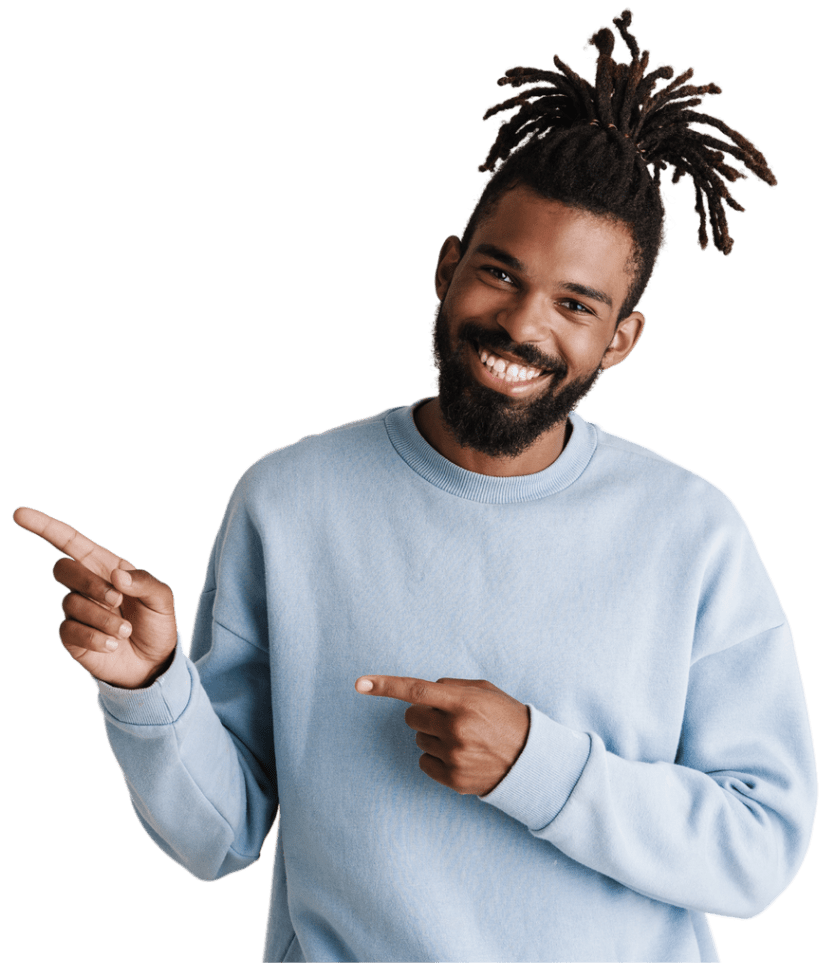 We're not in the business of selling you generic hosting.
Our interest is in making your business succeed, and helping you scale on an infrastructure built for scale.
We do this by talking to you directly about your needs to be successful, giving you maximum flexibility to build the platform of your dreams.
Forget One-Size Fits All

You know your products best, we've built the Private Cloud to adapt to your needs.

If that means each of your sites requires 8GB of RAM, 20GB of SSD disk space or whatever else, we simply make that happen. It's as simple as that.


Sell at High Margins

We use Docker container technology to create an isolated environment that is dedicated to serving high-performance, scalable WordPress sites.

Our technology allows us to host more WordPress installs with less server and management resources, so you can sell services with great margins with zero compromises to speed & scale.

Cloud Agnostic on Demand

Already have infrastructure or specific requirements? We can set up your Private Cloud on any cloud service provider or on premise if needed.


Supported By Experts

With decades of experience in cloud engineering and scaling WordPress we have the experts on hand to help you make the right decisions for each component of your platform.
#2 - Dollie Control HQ
Manage & Maintain Your Entire SaaS Platform from One Place
Control HQ makes managing your entire platform a breeze. Quickly see all your customer sites, and provide excellent support to your customers with a full range of (developer) tools for your entire team.
bulk updates

Push out plugin & theme updates across your fleet of sites or product templates.

powerful dev tools

Fix issues quickly with the code editor, database manager and WP CLI.

Peace of mind

Automated backups, uptime monitoring, security scans for each site on your platform.
support made easy
Deliver Next-Level Support
With Control HQ you get a beautiful dashboard for each of your customers WordPress sites, where your team gets an instant overview of everything they could ever want to assist your customers in case they need help.

We take care of performance, infrastructure and scale and providing you with a fantastic HQ to serve the needs of your customers.


Plugins & Themes

Update, install or view all plugins & themes and their status at a glance.

One-Click Login

Securely login to a site to investigate or resolve a customer ticket

Dev Tools

WP CLI, a Code Editor, SFTP or Database Managment tools all one click away.

Server Configuration

Restart PHP/NGINX, view resource usage and view error/debug logs for your dev team.

Backups

View or create backups, roll back sites with a single click if needed.

SEO Details

SEO, Accessibility & Best practices at a glance.

Performance

Time to first byte, total load time and other important details.

Team Notes

Leave notes for you and your team
#3 - Dollie Hub Builder
Create a Fantastic Customer Hub using WordPress
Start selling new SaaS services directly from you existing Wordpress Customer portal using our Dollie Hub Builder Plugin.
Sell directly to your Customers

You control billing and pricing. Use WooCommerce, EDD or any other WP solution to charge your customers.

You Own Your Data

All your important customer/business data stays inside your Hub. Dollie simply help you scale your white-label cloud platform behind the scenes.

Easy to Extend & Design

Use your favorite pagebuilder. Install one of the thousands of WordPress plugins or extend Dollie to integrate it with your custom solutions.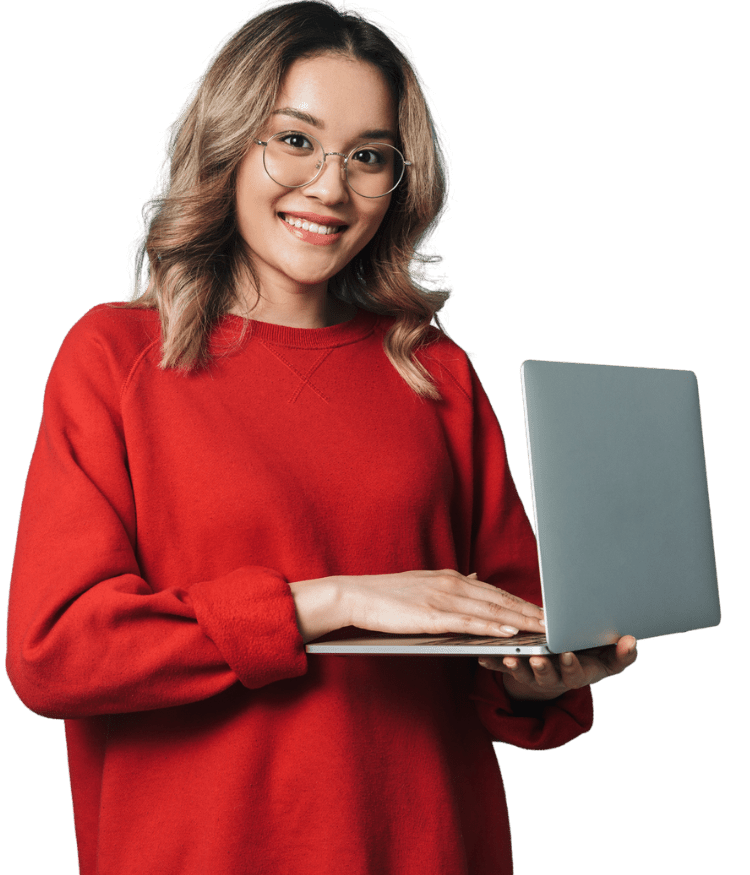 All of the benefits of WordPress with none of the limitations.
Our Hub Builder plugin offers you complete control over customer data, billing, pricing and branding. You built your customer hub directly inside any WordPress installation, whilst all your sites are launched directly into your Private Cloud and can be managed by your team through Control HQ. It's the ultimate solution for maximum flexibility and ownership, without any of the trade-offs.
Seamless Integration

Simply install & activate the Hub Builder plugin inside the WordPress installation where you have your customers, and start building your Hub.

The Hub Builder is compatible all pagebuilders and themes and is developed using WP best practices so you can integrate it into your existing environment rapidly.

Use any Billing Solution

WooCommerce, Easy Digital Downloads, MemberPress or anything else. If it works with WordPress you can easily integrate it with your Hub to charge your customers for the sites they have on your SaaS.

With just a couple of lines of code you can write a custom integration with your favorite billing solution.

100% White Label & Flexibility

Imagine a completely white-labeled dashboard where your customers/clients can see all their sites and services at a glance, all under your brand & domain.

Add new features to your Hub by installing any WordPres plugin or built something on your own.
Need some inspiration? Here are just some awesome ideas from our customers.
Affiliate & Refferal system

Add a affiliate system to your Hub that rewards your existing clients/customers for recommending your services to their friends and peers.

Live Chat & Knowledgebase

Build a powerful helpdesk inside your Hub using a WordPress based helpdesk solution, and offer live chat by adding an chat widget to your Hub in seconds.

Advanced CRM & Marketing

Sync clients with your favorite newsletter service like MailChimp or ActiveCampaign and send out newsletters to your customers. Easily segment clients based on products or amount spent.

Customer Insights & Revenue Stats

Use the detailed WooCommerce reports or use something like Metorik for even deeper insights into your revenue and customers.

Onboarding LMS Courses

Use a LMS solution like LearnDash or LifterLMS to create stunning courses for your customers to follow after sign-up.

Social Platform

Use the BuddyBoss Platform to seamlessly integration discussion groups, activity feeds and other social features to your SaaS.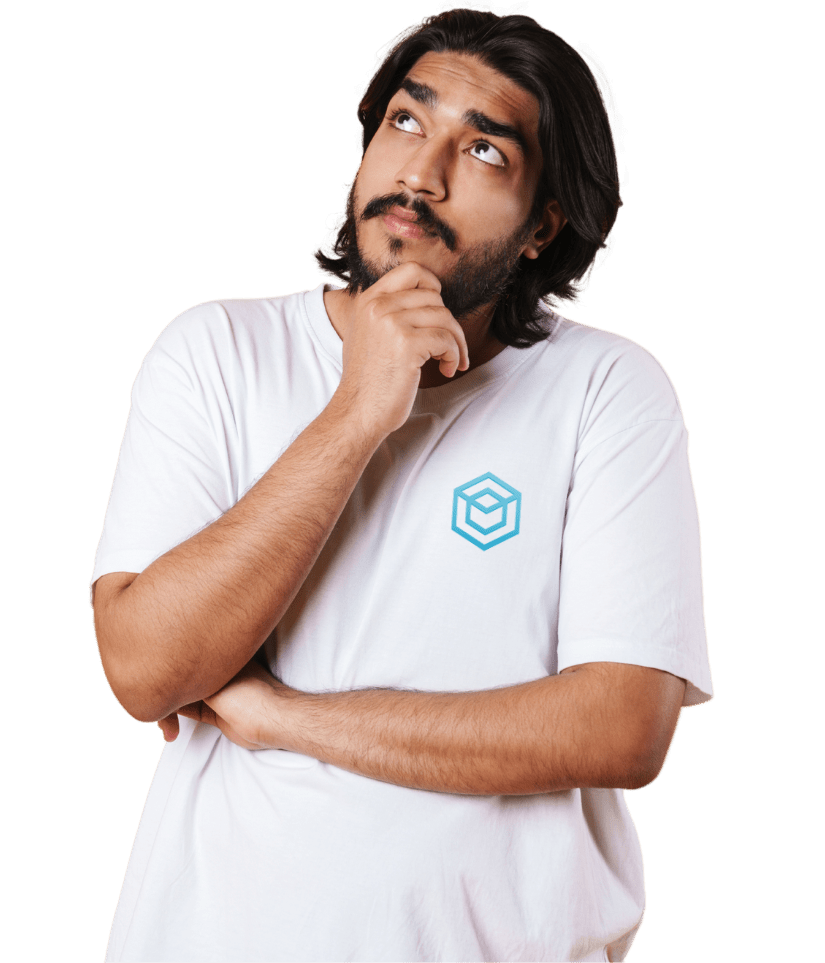 Let's Start Building Your SaaS Platform.
Excited?! So are we! Go ahead and click the big green button below and let's talk about working together to create something awesome together.